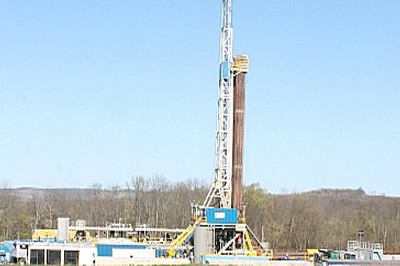 According to Forbes, Ohio is one of the nation's leading natural gas producing states, thanks to the Utica and Marcellus shale plays. Despite gas prices in the $3-range, producers have added 10 rigs since March.
The Ohio Department of Natural Resources reported that second-quarter gas production hit 4.3 Bcf per day, which is a 5 percent improvement from the first quarter and a 16 to 17 percent increase from the second quarter last year. Belmont, Harrison, Monroe, Carrol and Jefferson account for nearly all of the state's output.
Ohio is also prime to have future opportunities with pipeline activity expected to bring gas to even more markets.
Learn more: Forbes > Ohio's Utica Natural Gas Helps Lead The Shale Revolution