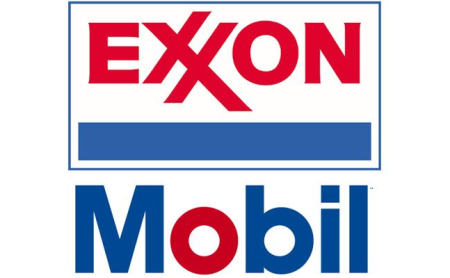 The federal government recently denied a request from Exxon Mobil to waive United States sanctions against Russia, allowing it to resume oil drilling near the Black Sea, according to Power Source. The decision was delivered just two days after Exxon was reported seeking a waiver to resume a joint venture with Rosneft, a Russian-owned company.
Exxon said it filed the request in 2015. It also said it understood the Trump administration's decision, but suggested it could help European oil companies operating under fewer restrictions.
In regulatory filings, Exxon has said the sanctions could lead to losses of up to $1 billion.
Learn more: Power Source > U.S. Treasury rejects Exxon Mobil request to drill in Russia