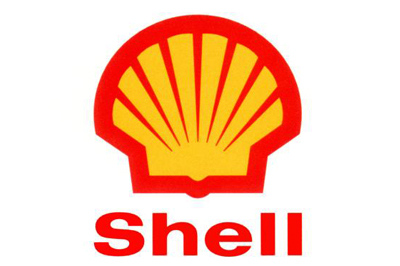 Shell Chemical Appalachia LLC has officially entered its main construction phase, according to Rigzone.
The new complex will use low-cost ethane from Marcellus and Utica shale gas producers to manufacture 1.6 million tonnes per year of polyethylene, which is used in products such as food packaging, furniture and automotive components. The facility will have three polyethylene units and an ethane cracker. The complex will also have a 900-foot long cooling tower, rail and truck loading facilities, a water treatment facility, an office building, a laboratory and a 250-megawatt natural gas-fired power plant.
During operations, Shell expects the project to support up to 6,000 construction jobs and about 600 permanent employee positions.
Learn more: Ridgzone > Shell's Pennsylvania Project Hits Milestone