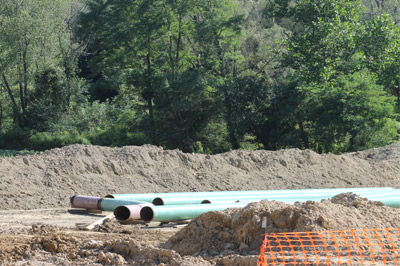 The U.S. Second Circuit Court of Appeals in New York City recently refused to grant a rehearing for Constitution Pipeline Co. regarding a legal battle with the state over a water permit, according to Kallanish Energy.
Last August, the appeals court decided against the pipeline and supported the state's refusal to issue a water certification permit for the $1 billion project. The state's decision blocked the 121-mile natural gas pipeline from northeast Pennsylvania into New York.
The pipeline would run from Dimock, Pa., to Schoharie County in New York, with the ability to transport 650,000 million cubic feet of natural gas per day. It is a joint project by Williams, Cabot Oil and Gas, Piedmont Natural Gas and WGL Holdings.