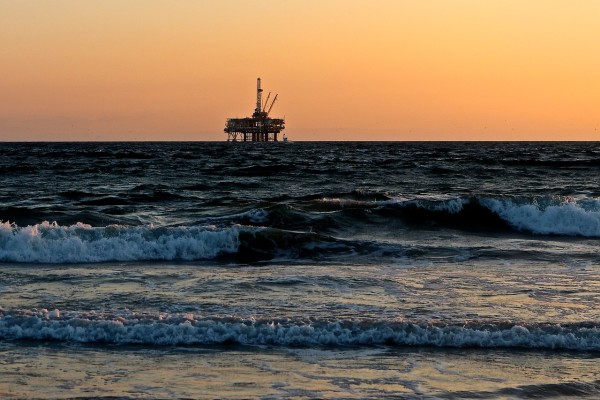 United States Interior Secretary Ryan Zinke recently announced the largest oil and gas lease sale in the country's history, according to OilPrice.com.
Proposed Lease Sale 250, including nearly 77 million acres of federal waters in the Gulf of Mexico, is scheduled for March. It will be live-streamed from New Orleans.
Providing the new opportunity to the offshore industry is part of President Donald Trump's plan to move the U.S. one step closer to becoming energy dominant.  However, three consecutive years of low oil prices have negatively affected exploration budgets, drilling in deep waters is expensive and investments by fossil fuel companies have been few and far between.
Learn more: OilPrice.com > Trump Admin Announces Largest Oil And Gas Lease Sale In U.S. History