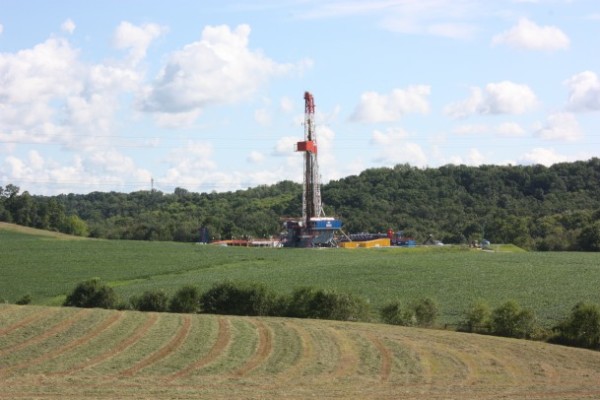 From 2010 to 2015, oil and gas activity in Columbiana County generated $1.6 million in property taxes despite an industry slowdown, according to The Review.
Energy In Depth Ohio and the Ohio Oil and Gas Association released a report in April, stating that nearly $1.1 million of the total was collected in 2015 as production increased. The taxes are based on production from two years prior, which means the 2015 numbers are based on 2013 production. The county should be in store for higher tax receipts in 2016 and 2017, as well.
The 60 wells currently in production at 20 locations in Columbiana County produced a combined 491,295 barrels of oil and 61.4 million mcd of shale gas between 2010 and 2015.
Learn more: The Review > Oil and gas still generating taxes