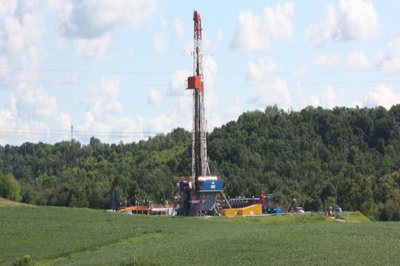 As United States shale production bounces back, Ohio and Pennsylvania continue to see the highest increases in production among states with natural gas in 2016, according to the Pittsburgh Business Times.
According to data released by the Energy Information Administration, gas production in Ohio and Pennsylvania rose a combined 1.2 billion cubic feet per day in 2015 and 2016. The jump in the Appalachian Basin was by far the largest increase in natural gas production.
The only other states to see more natural gas production were Louisiana, West Virginia and North Dakota.
Learn more: Pittsburgh Business Times > Pennsylvania — and Ohio — lead in gas