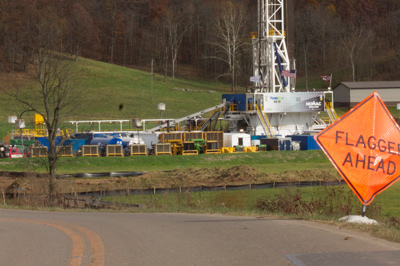 The Ohio legislature recently passed House Bill 430 to shield oil and gas producers from sales taxes on some capital expenditures, according to Columbus Business First.
The bill will exempt oil and gas producers from recent changes to the state's tax policy that could have forced them to pay sales taxes on numerous expenses related to energy production, including on facilities and equipment, as well as other expenses, like noise control, that are part of the process of opening and running oil and gas facilities.
The House had passed its version in January, and the Senate late last week concurred in amendments. The bill now depends on Governor John Kasich's signature.
Learn more: Columbus Business First > Ohio legislature passes bill to exempt oil and gas producers from sales tax change