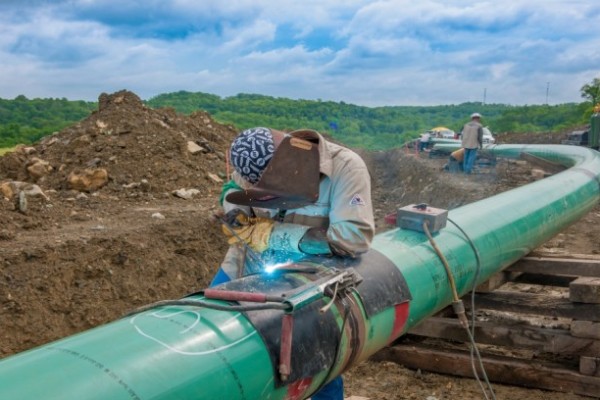 Construction has begun on the Mariner East 2 pipeline project, laying a portion across 6.5 miles of northern Lancaster County, according to Lancaster Online.
The Mariner East project consists of laying two pipelines in an enlarged existing right-of-way where an old pipeline used to carry oil products from a refinery near Philadelphia to western states. The extension of this project, Mariner East 2, adds two pipelines along 350 miles in Pennsylvania, Ohio and West Virginia to move natural gas liquids from Marcellus Shale and Utica Shale plays of western Pennsylvania and Ohio to the same refinery.
The project is expected to be completed by the end of September.