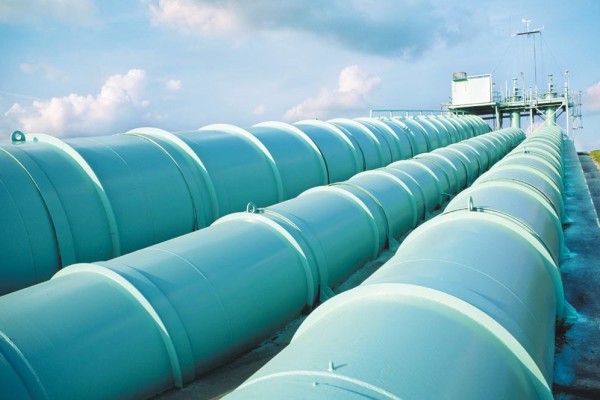 Between Harpster and Lima in northwest Ohio, a 50-mile natural gas liquids pipeline is now operating, according to The Courier. It will supply fuel to 10 Midwestern refineries.
The Harpster-Lima pipeline took 450 contractors over one million man hours to construct but was under budget and on time.
The Harpster-Lima pipeline will be part of a network of pipelines to move oil and gas products from the Utica shale in eastern Ohio to refineries in the Midwest and Canada. Marathon Pipeline, a subsidiary of MPLX, will invest $500 million in the project.