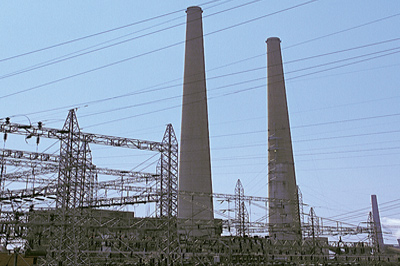 Following a long delay, a natural gas-fired power plant in western Pennsylvania's Lawrence County could be back on track, according to Kallanish Energy.
A 900-megawatt Hickory Run Energy plant in North Beaver Township was first proposed by LS Power Development in 2013, costing $750 million. The project stalled and was purchased by a subsidiary of Japan's ITOCHU Corp. in 2016.
After purchasing the facility Tyr Energy upped its plans to 1,000 MW, and hoped to have the paperwork and financing completed midway through 2017 to start construction. South Korea's KB Asset Management has agreed to invest $150 million in the project which will now cost $863 million.