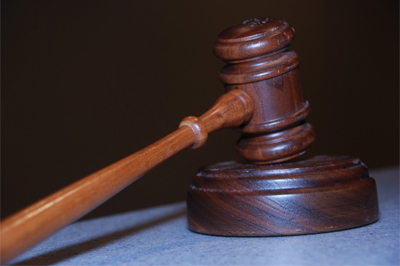 Chesapeake Energy Corp. and Anadarko Petroleum Corp. asked a Bradford County judge to alter or throw out the Pennsylvania attorney general's lawsuit against them, which accuses the companies of misleading landowners about lease terms and cheating them out of royalties.
According to the Pittsburgh Post-Gazette, the companies are arguing the state's case is fundamentally flawed because it misapplies Pennsylvania's consumer protection law to a situation where the apparently harmed party — the landowners — were not consumers, but sellers, of mineral rights.
Originally filed in 2015, the attorney general's case alleges that Chesapeake and three of its subsidiaries violated the state's Unfair Trade Practices and Consumer Protection Law by inflating gas shipping prices, engaging in deceptive leasing practices and participating in a price-fixing scheme with Anadarko.
Learn more: Pittsburgh Post-Gazette > Marcellus gas companies want AG's royalty case tossed