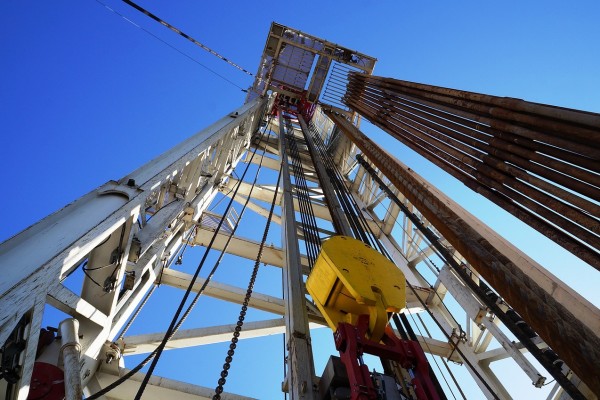 Researchers at West Virginia University believe a Marcellus and Utica shale ethane storage hub has the potential to create $36 billion in investment and more than 100,000 permanent jobs, according to The Intelligencer.
With drillers throughout the region producing about 460,000 barrels of ethane per day, the amount has grown to nearly three times the amount of ethane expected to be used per day at the Royal Dutch Shell ethane cracker set for Beaver County, Pa. and the potential PTT Global Chemical cracker at Dilles Bottom, combined.
One of the major hurdles to building ethane crackers in Ohio, Pennsylvania, and West Virginia is a lack of storage capacity to ensure a continued supply of ethane to the plant in the case of a pipeline rupture. However, several areas were recently identified throughout the region with favorable geology for ethane storage.
Learn more: The Intelligencer > Ethane storage could bring 100,000 jobs to the Ohio Valley