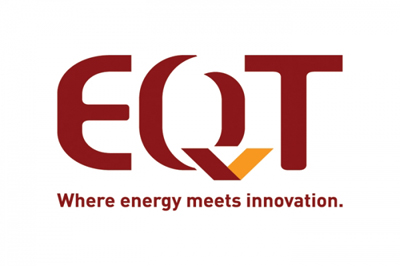 EQT Corporation received consent from a majority of its shareholders for its acquisition of Rice Energy Inc, according to Nasdaq.
Having received approval from about 84 percent of its shareholders, EQT expects the transaction to close by Nov. 13. The Rice Energy deal will cost EQT $6.7 billion. It's the largest deal signed in the U.S. upstream industry in three years.
In the deal, Rice Energy stockholders will get 0.37 EQT shares and $5.30 in cash. EQT will also refinance Rice Energy's long-term debt worth $1.5 billion In the combined entity, EQT shareholders will hold around 65 percent.
Learn more: Nasdaq > EQT receives shareholders' approval for Rice Energy buyout