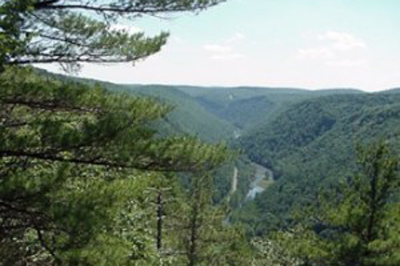 Diversified Gas & Oil recently acquired 8,400 Marcellus oil and gas wells in Pennsylvania and West Virginia, according to the Birmingham Business Journal.
Diversified purchased the assets from Titan Energy for $84.2 million. In addition to Pennsylvania and West Virginia, the acquisition includes wells in Tennessee, Ohio and New York.
Roughly 7,300 of them are producing wells. Collectively, they are at a production capacity of 30 million cubic feet per day of mostly natural gas liquids.
Learn more: Birmingham Business Journal > Birmingham company makes huge Marcellus Shale acquisition