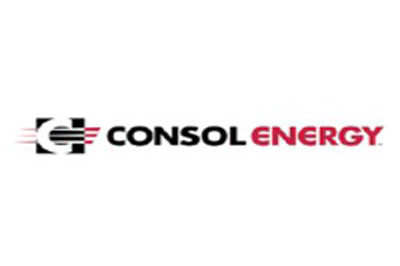 In the previous quarter, Consol sold off three oil and natural gas assets worth $108 million to put itself on track to reach a previously announced goal, according to the Pittsburgh Business Times.
The company set a goal of between $400 and $600 million in asset sales. Its recent activity puts it on pace to be halfway to the high end of the target by the end of the second quarter.
Two of Consol's recent deals were for natural gas assets. They included about 6,300 undeveloped acres in Jefferson, Belmont and Guernsey counties in Ohio. The acreage was sold for $77 million to an undisclosed buyer.
Learn more: Pittsburgh Business Times > Consol sells off $108M in assets