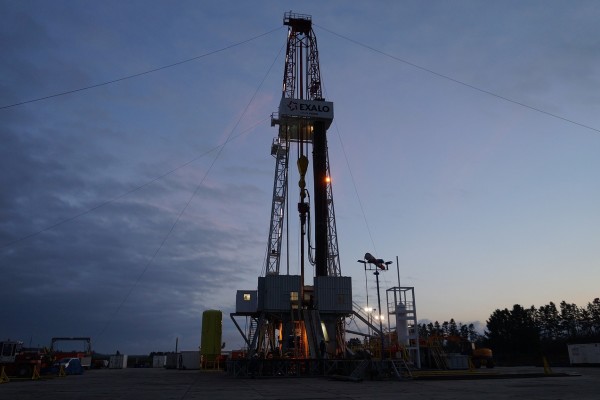 Cabot Oil & Gas Corporation is looking for the next big source of oil and gas in Ohio, with preparations in place for two exploratory wells in southern Ashland County, according to the Massillon Independent.
The company has permits from the Ohio Department of Natural Resources to build two exploratory wells in Green and Mohican townships. Drilling is scheduled to start on the Green Township site soon, according to Cabot official.
Cabot plans to construct five exploratory wells, primarily in Ashland County, but also spreading into Holmes, Wayne, Richland and Knox counties.
Learn more: Massillon Independent > Looking for gas, oil in Ohio where few are