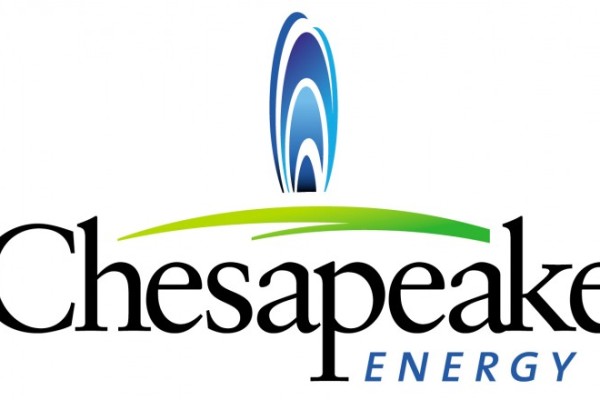 Chesapeake Energy Corp. surpassed its quarterly profit estimates but still plans on cutting its rig count and bringing fewer wells into production this year, according to Reuters.
Operating in the Eagle Ford Shale in South Texas, the Utica Shale in Ohio and the Anadarko Basin in northwestern Oklahoma, the company said it would decrease its rig count from 18 rigs to 14 y the end of 2017.
The move is part of Chesapeake's plan to deploy less capital to rigs next year, so it can spend more on other assets.